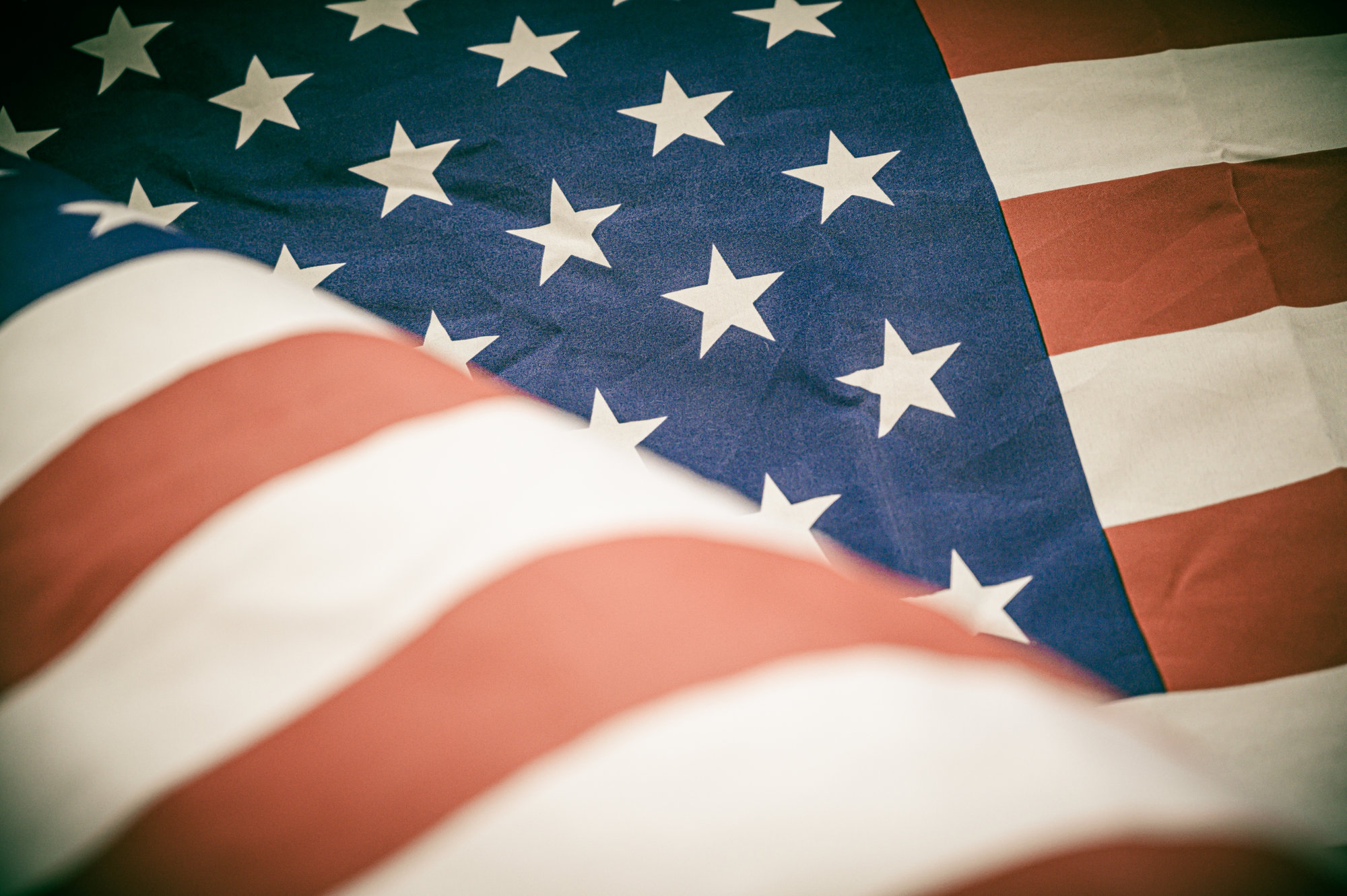 On Tuesday, July 18, 2017, the Elk Grove Village Board voted on a resolution that no longer qualifies village trustees for one of the largest taxpayer-funded public employee pension systems in the state, the Illinois Municipal Retirement Fund (IMRF).
In the summer of 2016, the IMRF requested documentation from the Elk Grove Village Board members proving their eligibility for the public pension system, which requires a minimum of 1,000 hours of work per year.
A tip from Local 150 prompted the IMRF's inquiry after village minutes showed board members did not spend more than 60 hours a year in public board meetings. After the IMRF's request, Village Trustee Jeff Franke stated, "…if they want documentation, I'll give them documentation."
Not surprisingly, all five village trustees who were participating in the pension system failed to provide affidavits to the IMRF proving that they had worked enough hours to be eligible, leading to the July 18th resolution to take the trustees out of the pension fund.
In 2016, in support of Governor Rauner's "Turnaround Agenda", Elk Grove Village Board members decried workers' pensions as unaffordable and claimed they needed to be eliminated, but as it turns out, ineligible village trustees were the real burden on taxpayers. The village board has since rescinded its support of Governor Rauner's "Turnaround Agenda."
Elk Grove Village Board Trustees will still collect public pensions for years prior to 2017 – despite never proving their eligibility.